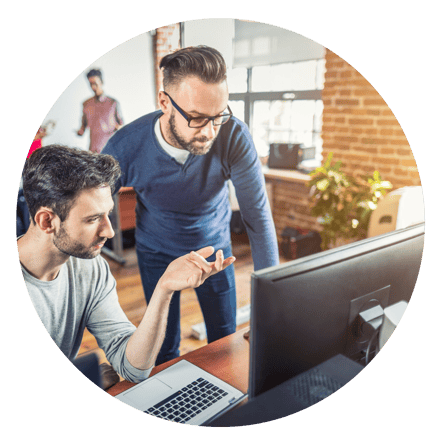 You focus on the business.
We'll manage Atlassian.
As an Atlassian Silver Solution Partner, CirrusLabs provides a full range of Atlassian managed services to help:
Reduce cost and risk in your Atlassian investment.
Improve the way your teams collaborate and work - in office or remotely.
Increase agility with fast adoption as we can jumpstart your customized Atlassian support in 24 hours or less!
Whether you need help using Atlassian in the customer cloud, support managing your own custom instance of Atlassian or the template/software/full service - we've got you covered.
Contact Us Today